Schiro's Collision Repairs
Authorized Body Shop for Northridge Toyota
Schiro's Meets Toyota's Certified Body Shop Technician Requirements
Enjoy the many benefits of choosing an auto body shop who's technicians meet Toyota's Certified Body Shop requirements. They'll do the job right, and get you back on the road.
Factory Trained Technicians
PPG Toyota approved body repair paint system
Prioritize the usage of factory Toyota parts
Repairs follow Toyota's factory recommended body repair procedures
Lifetime warranty on repairs
ASE certified auto body repair technicians and managers
VeriFacts Automotive quality assurance verified
Best-in-class collision center customer service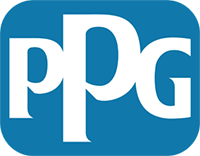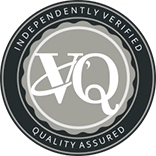 Schiro's Collision is here for you
If you are involved in the unpleasant event of an auto accident, Schiro's Collision is committed to making the autobody repair experience as pleasant as possible. Schiro's Collision Repair has a compassionate and highly trained customer care team that will carefully guide you through the entire body repair process. Schiro's highly trained technicians, advanced equipment, and dedication to best-in-class body shop quality give you the assurance of satisfaction and peace of mind that you are in good hands. Further, all repairs are backed by their written lifetime warranty and their attention to the finest details demonstrates Schiro's Collision Repairs commitment to body shop excellence.