Lease Return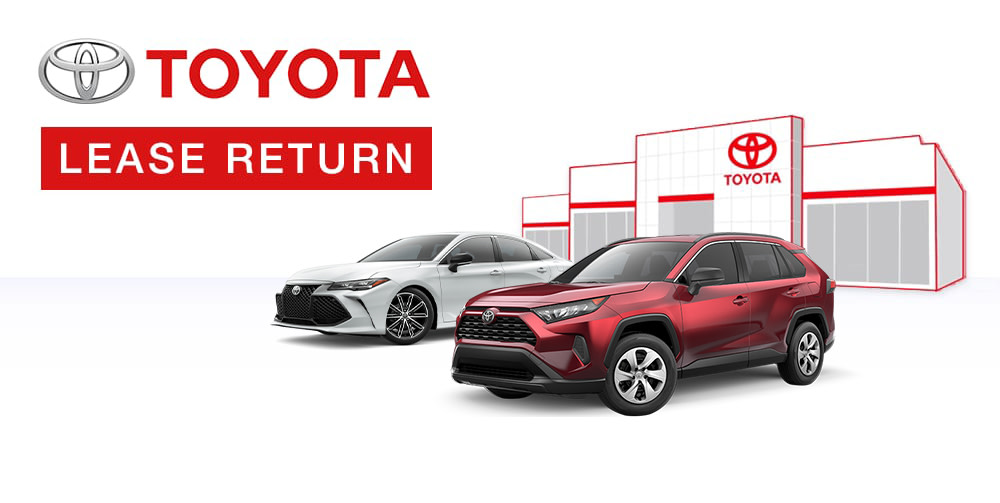 Northridge Toyota is here to make lease-end simple. That's why we created a handy list that includes everything you'll need to know. Because there are many options available to you as to how to move forward, and Northridge Toyota will explain them all so that you can make an informed, confident decision. So feel free to contact us when you're nearing the end of your Toyota contract!
Examine possible excessive wear and use on your vehicle and make any necessary repairs.
If you think your vehicle may have excessive wear and use, schedule your complimentary inspection appointment 15 to 60 days before your maturity date.
Contact us to schedule a turn-in appointment for your vehicle.
BRING THE FOLLOWING TO YOUR INSPECTION AND LEASE-RETURN APPOINTMENTS: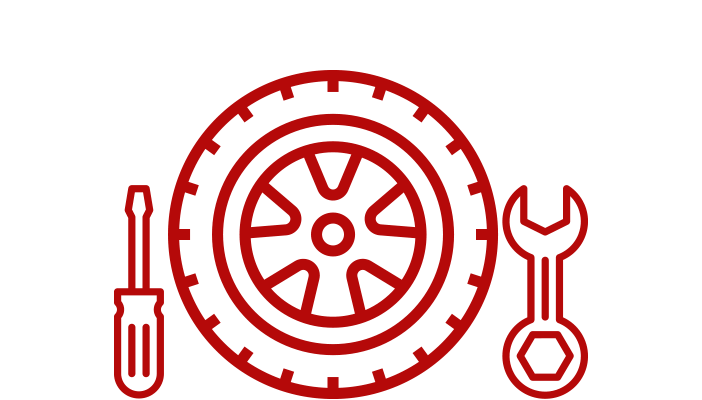 Toolkit, mats and spare tire, if applicable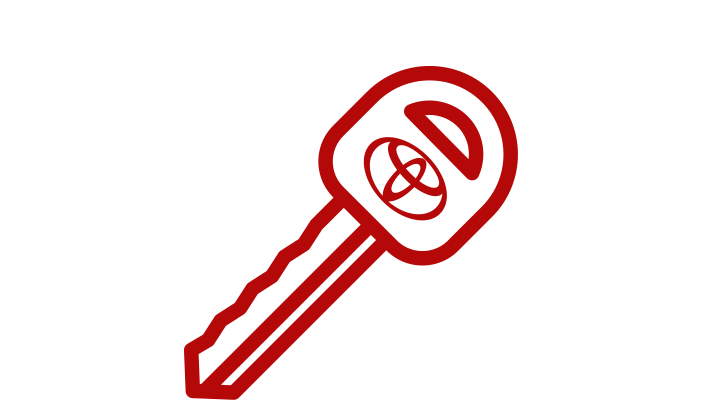 All sets of keys (masters/remotes/valet), if applicable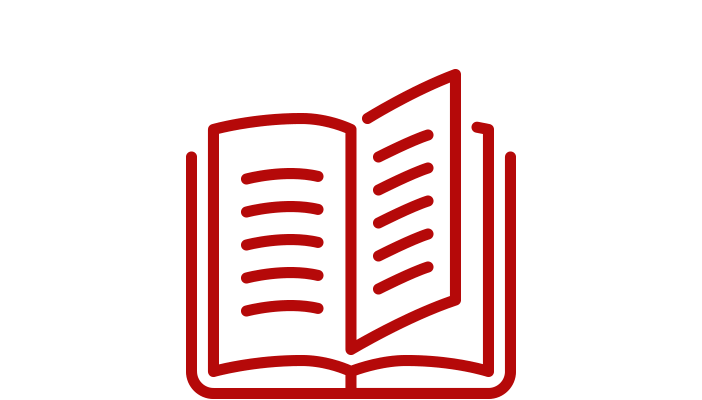 Owner's Manuals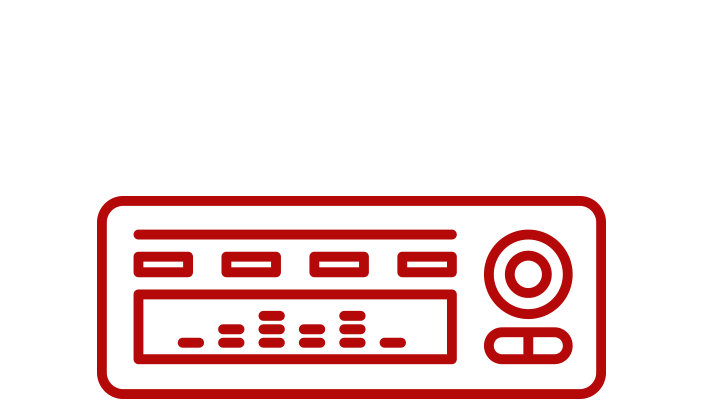 Any original equipment on your vehicle at lease inception (radio, mats, headrests, 3rd row seat, tonneau/cargo cover, etc.)
UPGRADE TO A NEW TOYOTA
Here at Northridge Toyota, we understand the thrill of a new car! If you're looking to enjoy the latest safety systems and technology features the Toyota brand has to offer, but aren't ready to commit to a purchase, talk to our professional team about how you can secure a lease on a new Toyota vehicle! We have numerous options in stock and will customize a shopping plan to suit your on-road requirements. Call (747) 244-7416 for more.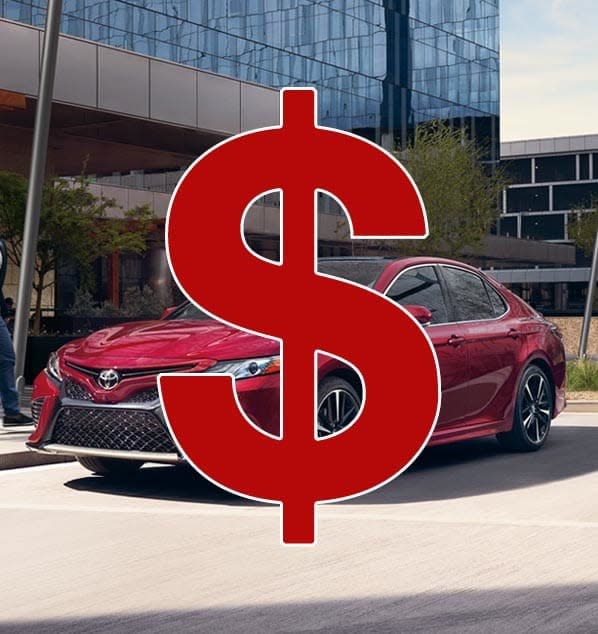 PURCHASE YOUR LEASE AT NORTHRIDGE TOYOTA
We understand that many drivers feel a connection to their leased vehicle after an extended period of time, and you can choose to purchase your leased Toyota so that you can enjoy many more years together! Drivers appreciate the high standards that each Toyota model is built to, and often want to retain their ride so that they can continue to enjoy a high-tech, fuel efficient vehicle. Our team at Northridge Toyota will review how you can purchase your car today, simply get in touch with our dealership near Chatsworth at your earliest convenience. Call (747) 244-7416 for more.
EXTEND YOUR CURRENT TOYOTA LEASE
If you're hesitant to return your lease, don't! Get in touch with our Toyota professionals to learn about the lease extension options that are available to you. We're here to ensure you're satisfied with the car you drive, and if that means holding onto your leased Toyota vehicle for awhile longer, we'll do what we can to make that happen! Call (747) 244-7416 for more.
Service Hours
818-435-3108
| | |
| --- | --- |
| Monday | 7:00 am - 4:00 pm |
| Tuesday | 7:00 am - 4:00 pm |
| Wednesday | 7:00 am - 4:00 pm |
| Thursday | 7:00 am - 4:00 pm |
| Friday | 7:00 am - 4:00 pm |
| Saturday | 7:00 am - 4:00 pm |
| Sunday | Closed |