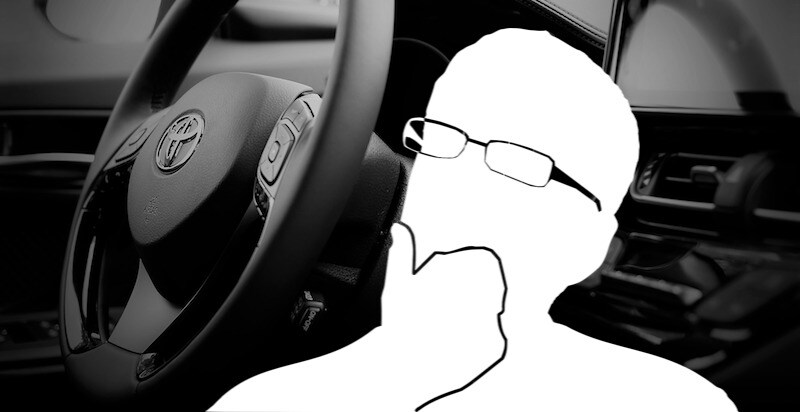 To buy, or to lease? It's a pretty common question. The truth is, different drivers have different needs. Some want the assurance of eventually owning their vehicle outright and being able to do with it whatever they choose. Others prefer the flexibility to pay monthly for a great new car that they aren't tied to long-term.
At our Northridge area Toyota dealer, we can help either with a purchase or a lease. But before paying us a visit, it's good to know what you're after. Read on for a comparison of the pros and cons of buying or leasing new cars.
What to Consider when Buying a New Car
A purchase means that you'll eventually hold the vehicle's title. Once any financing arrangement has been fully paid off, it's all yours. Want to repaint it, replace the wheels, maybe add a roof rack and trailer hitch? You're free to do that. And since many leases have mileage limitations, big-time commuters or road-trip enthusiasts might prefer to a purchase.
When you're ready to finally replace your purchased vehicle, you have the remaining value of the automobile to work with, either through private sale or dealer trade-in. Depending on the type, age, and condition of the car, that could be a nice chunk towards the cost of your next vehicle.
But depreciation is inevitable. Right off the lot, your car loses a lot of its original value, meaning you will never get back what you put in. You will also be responsible for any service and maintenance not covered by the warranty. When buying a car, you've got to be sure it's the one you'll want to drive for years to come.
What to Consider when Leasing a New Car
Leasing a car is a great option to negate some of the value and flexibility limitations of buying. With a lease, you're not beholden to the vehicle for anything longer than the lease term, which is usually two or three years. The leasing dealership maintains ownership of the vehicle, and will often include service and mechanical repairs to the automobile.
With a lease, your payments can also be lower than the monthly cost of a new car loan. A lease payment simply covers depreciation, taxes, and interest rather than the cost of the vehicle itself.
On the other hand, there are some limitations which we've already mentioned: Most leases have mileage restrictions that can result in charges if they're exceeded. Leased vehicles cannot be customized, and any excessive wear-and-tear inflicted on the car will result in dealership fees.
Great Buy and Lease Offers at Northridge Toyota
Regardless of which option is right for you, our experienced sales and finance teams at Northridge Toyota can help you find the awesome Toyota of your dreams, and we have a number of new car specials worth checking out. Give us a call at 833-836-5765 or reach out online today to set up a test drive!
New Toyota Inventory