Welcome to Northridge Toyota Tire Center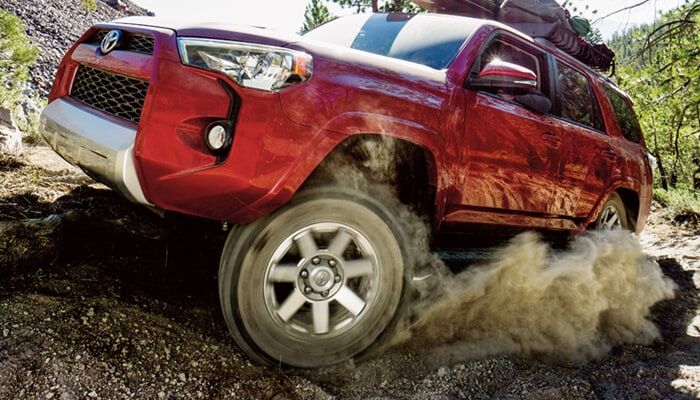 Here at Northridge Toyota, we carry and extensive selection of high quality tires, competitive prices, and tires that are professionally matched to your vehicle. We sells all-weather tires, off-road tires, performance tires, as well as any other kind of tire you are searching for.
The right tires not only help contribute to your vehicle's handling and performance, but can also impact fuel efficiency and safety as well. If your tires are showing signs of wear, you can get exact replacements for the original tires at a competitive price at Northridge Toyota Tire Center. Our factory trained and certified Toyota technicians will ensure that your tires are mounted, balanced and inflated to match your Toyota vehicle's specifications.
Own a Scion? Your Scion will receive proper care by trained technicians using Genuine Toyota Parts
Contact our dealership today to find the tires you need for your driving habits.